Events at Wild Rice Bar & Grill
May 20, 2022
Events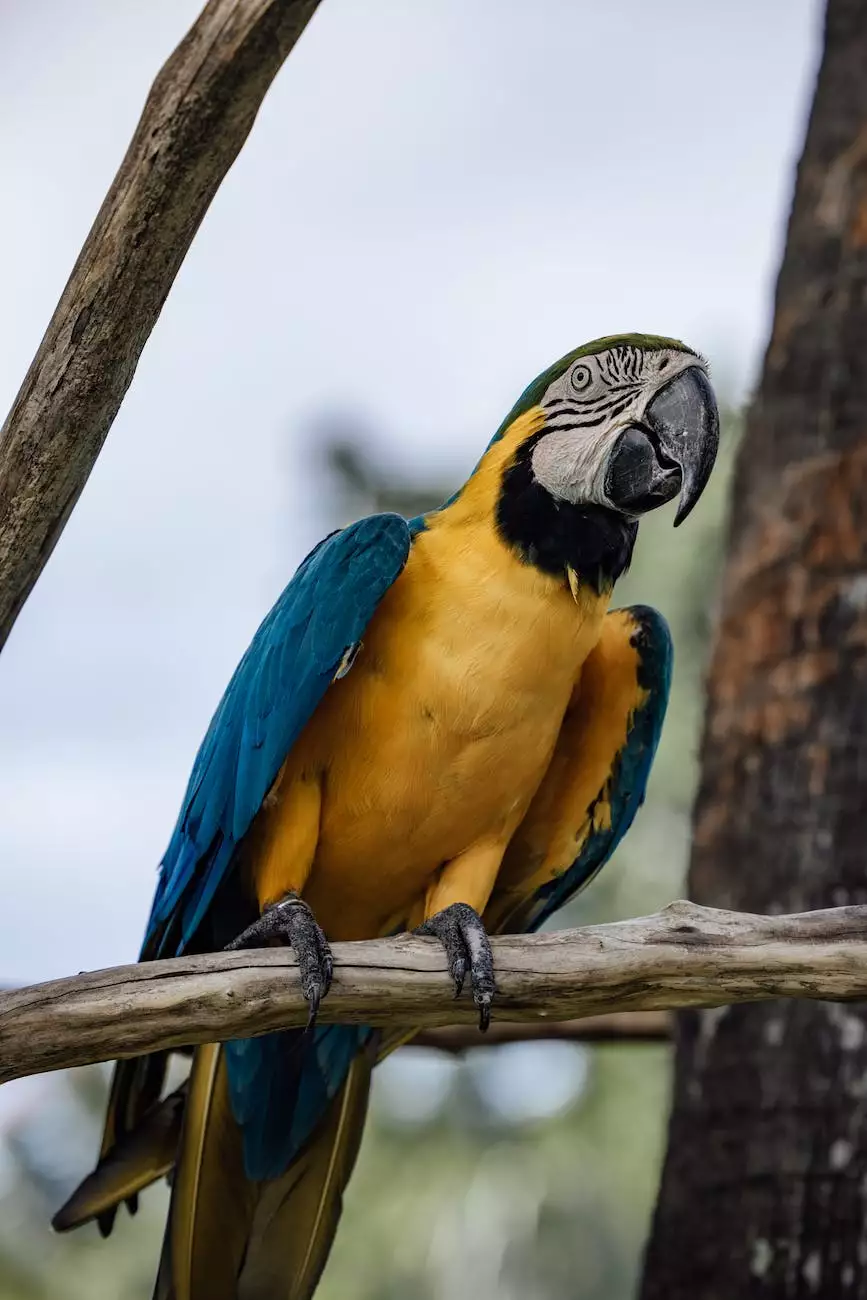 Welcome to the world of excitement and indulgence at Wild Rice Bar & Grill. Our calendar of events is designed to offer you unique experiences that will tantalize your taste buds and leave you wanting more.
Upcoming Events
Check out our exciting lineup of upcoming events:
Taco Tuesdays: Authentic Mexican Tacos!
Every Tuesday, we celebrate the flavors of Mexico with our mouthwatering Taco Tuesdays event. Indulge in the authenticity of our Mexican tacos prepared with fresh ingredients and traditional recipes. Enjoy a variety of fillings including grilled chicken, juicy carnitas, and savory vegetarian options. Don't miss the chance to experience the vibrant flavors of Mexico right here at Wild Rice Bar & Grill.
Wine Tasting Wednesdays: A Journey Through the Vineyards
Join us every Wednesday for Wine Tasting Wednesdays, where we take you on a journey through the finest vineyards around the world. Discover an exquisite selection of international and local wines, carefully curated by our sommelier. Immerse yourself in the world of flavors and aromas as you explore the nuances of each wine. Enhance your wine knowledge and experience moments of pure indulgence at Wild Rice Bar & Grill.
Seafood Feast Fridays: Fresh Catch Delights
Unwind and welcome the weekend with our Seafood Feast Fridays. Immerse yourself in the bounties of the ocean as we serve an array of fresh seafood delicacies. From succulent lobster tails to plump shrimp, our chefs create culinary wonders that will satisfy even the most discerning seafood aficionado. Treat yourself to the finest seafood creations while enjoying the vibrant ambiance of Wild Rice Bar & Grill.
Past Events
Take a glimpse into the memorable events we've hosted at Wild Rice Bar & Grill:
Whiskey Appreciation Night: Unleashing the Spirit
Experience the world of whiskey like never before at our Whiskey Appreciation Night. Discover hidden gems from renowned distilleries as we guide you through the intricate notes and flavors of various whiskey expressions. Learn the art of whiskey tasting and elevate your palate. This exclusive event was a testament to our commitment to providing unique experiences for our esteemed guests.
Sunday Brunch Extravaganza: A Gastronomic Affair
Join us for an unforgettable Sunday Brunch Extravaganza where you can indulge in an array of delectable dishes. Our chefs handcraft a sumptuous menu featuring classic breakfast favorites, sizzling grills, fresh seafood, and heavenly desserts. Elevate your brunch experience with our handcrafted cocktails and impeccable service. Immerse yourself in an indulgent affair that will leave you craving for more.
Cocktail Masterclass: Mixology Secrets Revealed
Unlock the art of mixology at our enthralling Cocktail Masterclass. Our talented mixologists unveil the secrets behind crafting the perfect cocktail as you learn to create your own masterpieces. From classic concoctions to innovative blends, this interactive experience allows you to harness your creativity and impress your friends. Discover the magic of mixology and become a cocktail aficionado.
Join Us for Unforgettable Experiences
At Wild Rice Bar & Grill, we strive to create unforgettable experiences for our valued guests. Experience the world of food and drink like never before as we bring together the finest ingredients, exceptional flavors, and a vibrant atmosphere. Join us for our upcoming events and discover a journey that will ignite your senses and leave you with lasting memories.
Taco Tuesdays
Wine Tasting Wednesdays
Seafood Feast Fridays
Don't miss out on the opportunity to be a part of these remarkable events. Indulge in the extraordinary and elevate your dining experiences at Wild Rice Bar & Grill.
Remember to follow us on social media for the latest updates and event announcements. Call us today to make a reservation and secure your spot at our upcoming events. We look forward to welcoming you to Wild Rice Bar & Grill for an unforgettable journey through the world of food and drink.