Welcome to Wild Rice Bar & Grill - Food Specials
Nov 5, 2019
Food Specials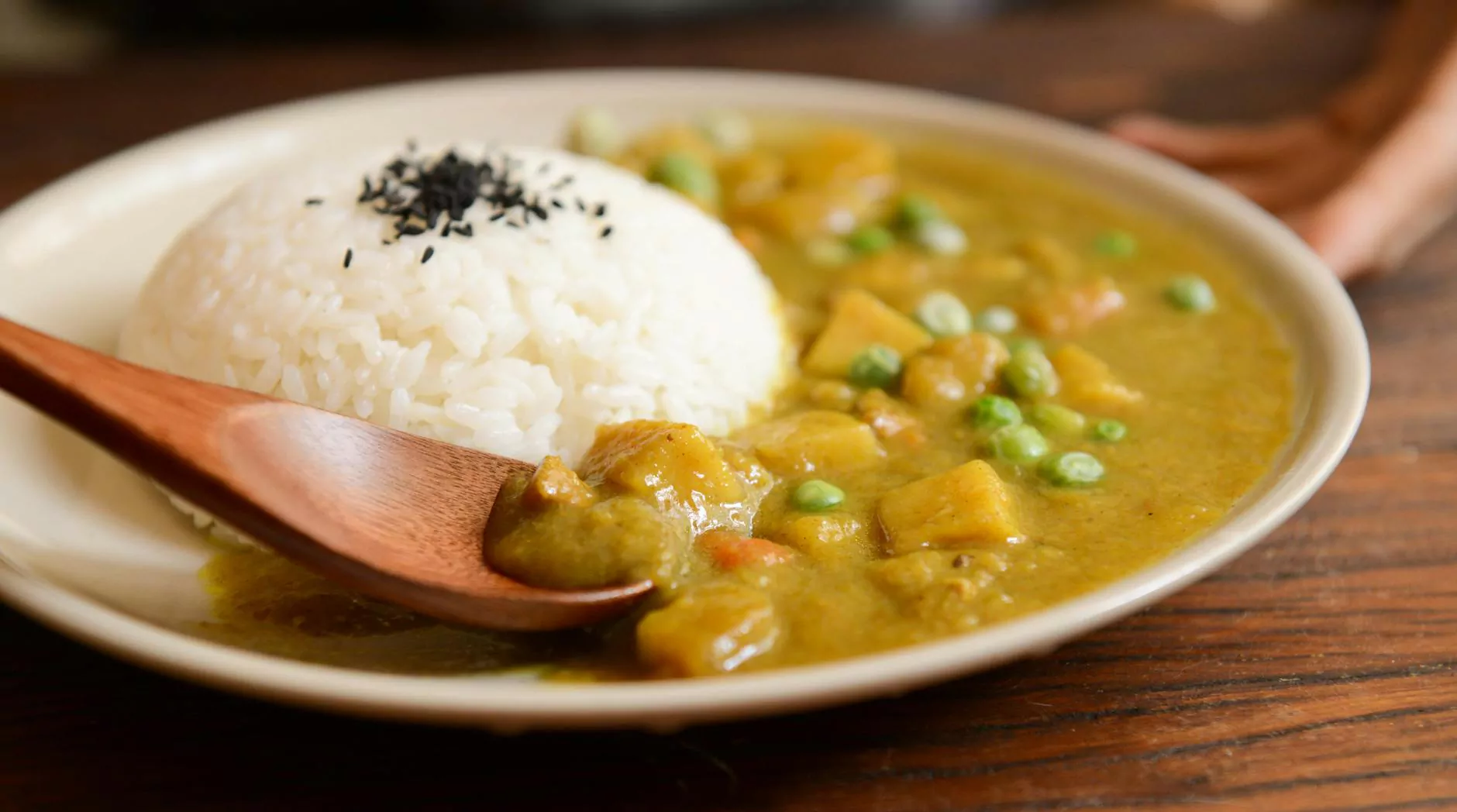 The Best Food Specials in Town
At Wild Rice Bar & Grill, we pride ourselves on offering an extensive selection of delicious food specials that will tantalize your taste buds. Whether you are a food enthusiast looking for a unique culinary experience or simply searching for a delightful dining option, our restaurant has got you covered.
Unparalleled Flavor Combinations
Our menu features a wide range of food specials meticulously crafted by our talented chefs. Each dish is expertly prepared using the finest ingredients, ensuring an explosion of flavors with every bite. From savory starters to indulgent main courses and mouth-watering desserts, our food specials promise a gastronomic journey like no other.
Irresistible Daily Deals
Wild Rice Bar & Grill offers daily food specials that cater to every palate. Whether you're craving a juicy steak, fresh seafood, or a vegetarian delight, our rotating specials menu has something for everyone. Our team of culinary experts takes pride in curating a diverse range of options that will satisfy even the most discerning food connoisseurs.
Unforgettable Dining Experience
In addition to our delectable food specials, Wild Rice Bar & Grill provides a warm and welcoming ambiance that sets the stage for a memorable dining experience. Our friendly staff is dedicated to ensuring that every customer feels right at home as they enjoy their meal. We strive to go above and beyond to exceed your expectations.
Unbeatable Quality and Value
When you choose Wild Rice Bar & Grill for your special dining occasion, you can expect nothing less than exceptional quality and value. We source the freshest ingredients locally, to create dishes that showcase the best of what our region has to offer. Our food specials are affordably priced, allowing you to indulge in a remarkable culinary experience without breaking the bank.
Special Occasions and Events
From birthdays to anniversaries, or even corporate gatherings, Wild Rice Bar & Grill is the ideal venue for your special occasions and events. Our dedicated team can help customize your food specials menu to suit your unique preferences. We aim to make your event truly unforgettable by ensuring every detail is taken care of, allowing you to focus on creating lasting memories with your loved ones.
Visit Us Today
Indulge in the finest food specials at Wild Rice Bar & Grill. Our commitment to culinary excellence, exceptional service, and inviting atmosphere make us a top choice for food enthusiasts in the area. Join us today and experience the perfect fusion of flavors that will delight your senses and leave you craving for more.
Contact Information
If you have any questions or would like to make a reservation, please don't hesitate to reach out to us: