Menu - Wild Rice Bar & Grill
May 9, 2020
Menu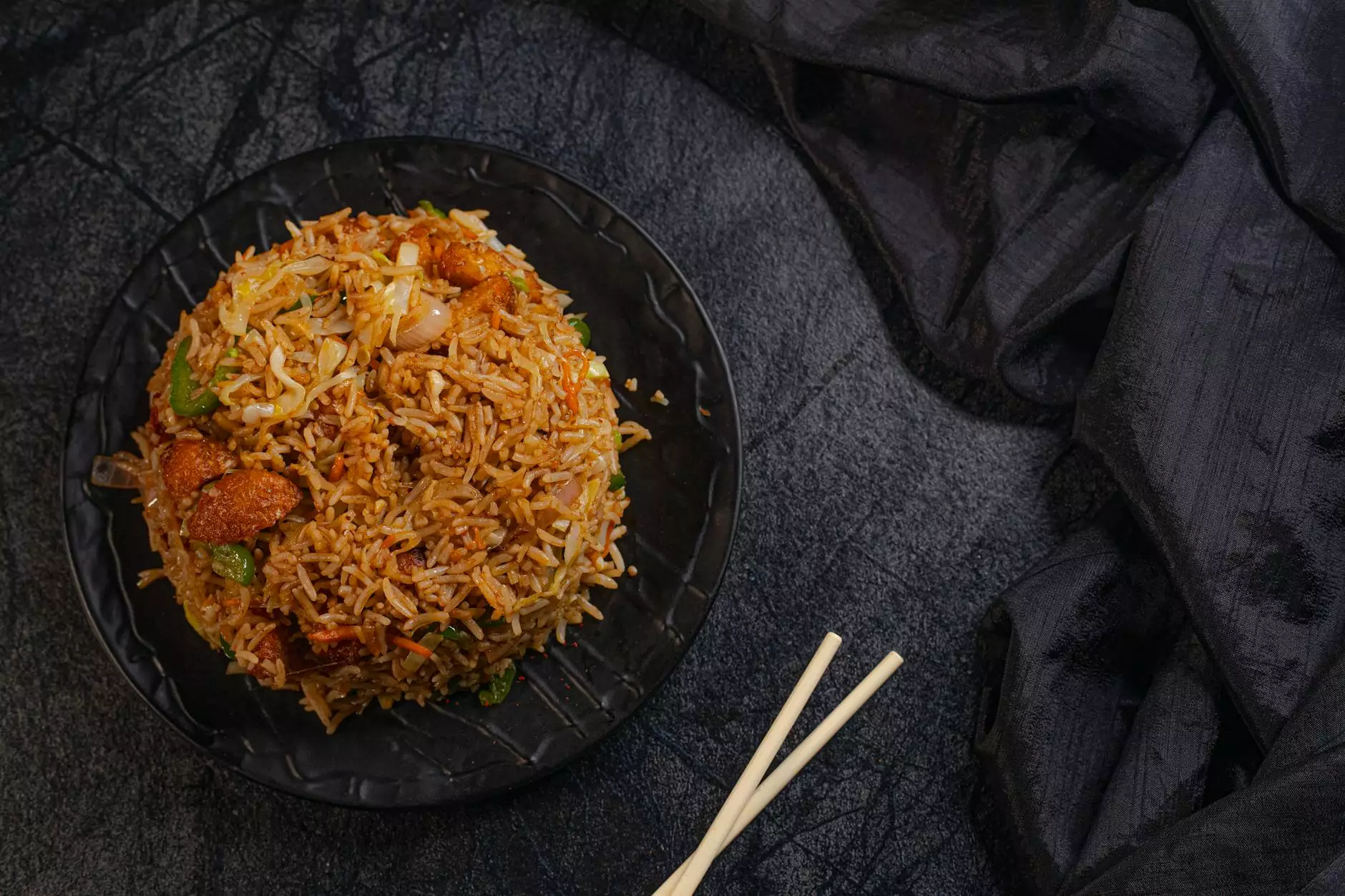 Appetizers
Start your dining experience at Wild Rice Bar & Grill with our exceptional range of appetizers that will tantalize your taste buds. From savory chicken wings to flavorful bruschetta, we have something for everyone. Our delectable spinach and artichoke dip is a crowd favorite, while the loaded nachos are perfect for sharing. Whatever you choose, you're in for a treat!
Salads
Our salads are a delightful combination of freshness and flavor. Made with the finest ingredients, our Caesar salad is a classic favorite, complete with crisp romaine lettuce, tangy dressing, and shaved parmesan. For a healthier option, try our grilled chicken salad, packed with protein and tossed with a variety of fresh vegetables. Whether you're a salad lover or just looking for a lighter option, Wild Rice Bar & Grill has you covered.
Main Courses
Prepare yourself for an exceptional culinary experience with our mouth-watering main courses. From succulent grilled steaks to flavorful seafood dishes, our menu offers something for every craving. Indulge in our signature Rice Bowl, a fusion of aromatic flavors that will transport you to food paradise. Our pasta dishes are cooked to perfection and garnished with fresh herbs, ensuring a delightful experience with every bite.
Pizza
Our handcrafted pizzas are made with love and the finest ingredients. Every bite is a burst of flavor that will leave you craving for more. From classic Margherita to adventurous BBQ chicken, we have an array of options to satisfy all taste preferences. Our unique selection of toppings ensures that each pizza is a remarkable creation that will have you coming back for seconds.
Burgers and Sandwiches
Craving a hearty burger or a mouth-watering sandwich? Look no further than Wild Rice Bar & Grill's irresistible offerings. Sink your teeth into our signature burger oozing with cheese and topped with caramelized onions, crisp lettuce, and juicy tomatoes. If sandwiches are your preference, then our grilled chicken sandwich or Philly cheesesteak are sure to delight your taste buds.
Desserts
Complete your meal on a sweet note with our decadent dessert options. Indulge in rich and creamy cheesecakes or savor our irresistible chocolate lava cake. For those who prefer something lighter, our fruit salad is a refreshing choice. With every bite, you'll experience pure bliss and a perfect ending to your dining experience at Wild Rice Bar & Grill.
Beverages
Quench your thirst with our extensive selection of beverages. From refreshing mocktails to creative cocktails, our skilled bartenders craft drinks that are as visually appealing as they are delicious. Enjoy a glass of fine wine or explore our assortment of craft beers. Whatever your preference, our beverage menu is designed to complement your meal and enhance your overall dining experience.
Conclusion
At Wild Rice Bar & Grill, we take pride in offering a diverse menu that caters to all tastes. Our dedication to quality, flavor, and an exceptional dining experience sets us apart. Come and discover our culinary wonders and let our skilled chefs take you on a culinary journey like no other. Whether you're visiting for a casual dinner, a special occasion, or a night out with friends, Wild Rice Bar & Grill promises to exceed your expectations.