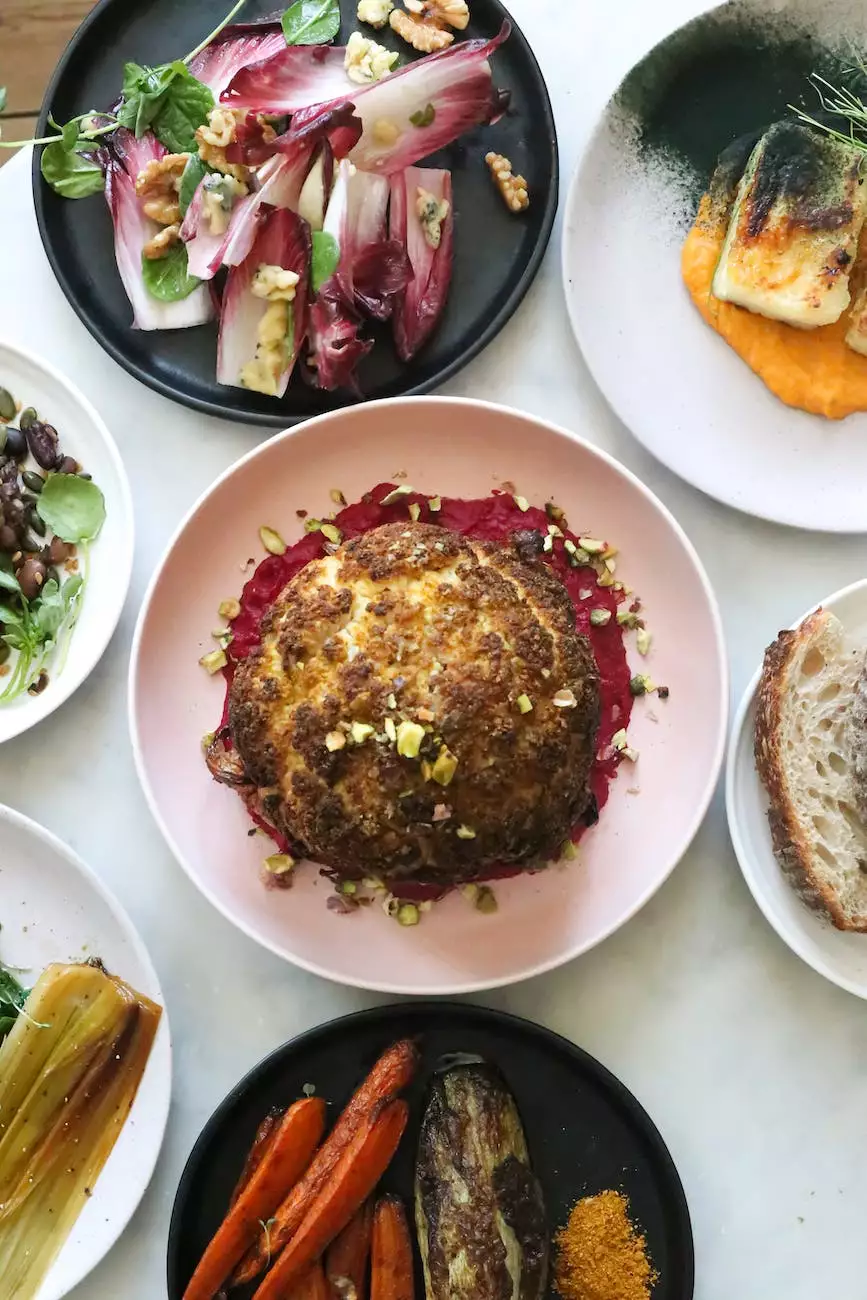 Experience the Best Restaurant in Town
If you're looking for a culinary adventure that will tantalize your taste buds and leave you craving for more, look no further than Wild Rice Bar & Grill. As the leading establishment in the Food and Drink industry, we take immense pride in offering an exceptional dining experience that will exceed your expectations.
Delicious Food and Drink Options
At Wild Rice Bar & Grill, we understand that the essence of a great dining experience lies in the quality and variety of food and drinks offered. Which is why our dedicated team of chefs and mixologists have carefully crafted a diverse menu that caters to all taste preferences.
Appetizers
Sesame Chicken Skewers: Tender chicken marinated in a flavorful sesame sauce and served on skewers, offering a delightful blend of sweet and savory.
Crispy Fried Calamari: Lightly breaded and fried calamari rings served with a zesty tomato sauce, a perfect combination of crunch and tenderness.
Spinach and Artichoke Dip: Creamy spinach and artichoke dip served with warm tortilla chips, a classic and comforting appetizer that is sure to please.
Main Courses
Wild Rice Burger: Our signature dish, featuring a juicy Angus beef patty infused with wild rice, topped with melted cheese and fresh vegetables, all served on a toasted brioche bun.
Lobster Ravioli: Decadent lobster-filled ravioli tossed in a rich and creamy tomato sauce, a luxurious option for seafood lovers.
Grilled Ribeye Steak: A succulent and perfectly cooked ribeye steak, seasoned with our special blend of spices and served with roasted potatoes and seasonal vegetables.
Craft Cocktails
Wild Berry Mojito: A refreshing blend of muddled wild berries, lime, mint, and rum, topped with soda water for a fizzy finish.
Smoky Bourbon Old Fashioned: A classic cocktail with a twist, featuring smoky bourbon, muddled orange, cherry, and a touch of bitters, garnished with a perfectly charred rosemary sprig.
Cucumber and Elderflower Martini: A sophisticated and refreshing martini made with cucumber-infused vodka, elderflower liqueur, and a splash of lime juice, a delightful combination of crisp and floral notes.
Unforgettable Dining Experience
Wild Rice Bar & Grill isn't just about exceptional food and drinks; it's also about creating a memorable dining experience for our valued customers. Our spacious and modern restaurant is designed to provide a comfortable and inviting atmosphere, whether you're dining with friends, family, or colleagues.
Our friendly and knowledgeable staff are always on hand to ensure that your visit is nothing short of perfect. From providing recommendations on our menu to delivering prompt and efficient service, we strive to make your time with us enjoyable and stress-free from start to finish.
Catering and Delivery Services
In addition to our in-house dining experience, Wild Rice Bar & Grill also offers catering and delivery services for private events and parties. Whether you're hosting a special occasion or corporate function, our team can provide delicious food and beverages that will impress your guests.
Our dedicated catering team will work closely with you to understand your specific requirements and create a tailored menu that suits your preferences and budget. We take care of every detail, ensuring that your event is a resounding success and leaves a lasting impression on all attendees.
Visit Wild Rice Bar & Grill Today
Don't miss out on the opportunity to indulge in an unforgettable culinary experience at Wild Rice Bar & Grill. Visit our restaurant today and savor the delectable dishes created by our talented chefs. Whether you're looking for a romantic dinner for two or a lively gathering with friends, we guarantee a truly remarkable dining experience that will have you coming back for more.