Welcome to the Pictures Page of Wild Rice Bar & Grill
Jul 11, 2018
Pictures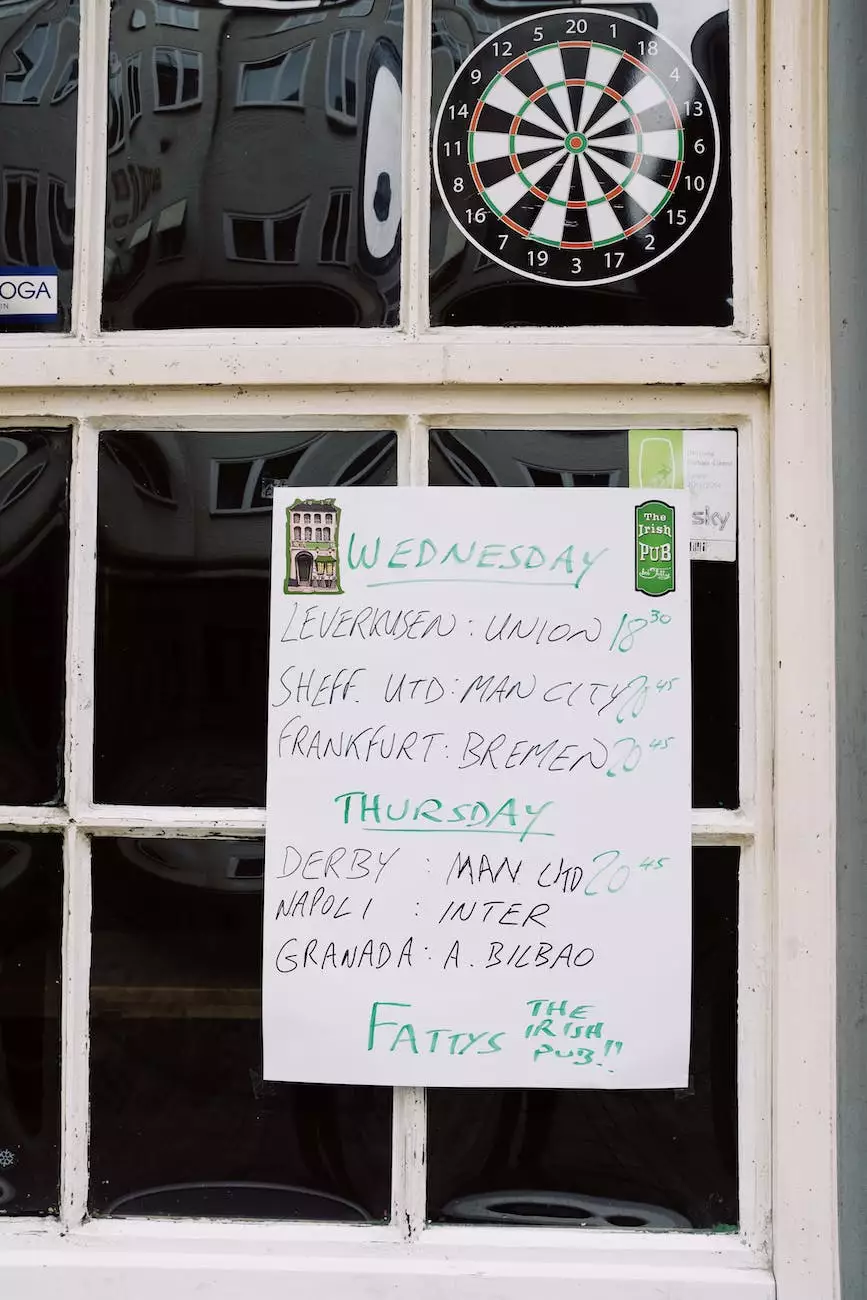 Indulge in a Visual Feast of Our Delicious Dishes
At Wild Rice Bar & Grill, we take immense pride in offering a culinary experience that surpasses expectations. Our picturesque setting, combined with the finest ingredients and a team of talented chefs, creates a symphony of flavors that will tantalize your taste buds.
Discover the Perfect Ambiance
Step into our restaurant and immerse yourself in an inviting atmosphere, tastefully decorated to complement your dining experience. From intimate dinners to lively group gatherings, our versatile space caters to a wide range of occasions. We strive to make every visit memorable and strive to provide excellent service paired with exceptional food.
Captivating Culinary Creations
Prepare to embark on a gastronomic adventure as we offer a diverse menu inspired by both local and international cuisines. Our passionate chefs have carefully crafted each dish to showcase the freshest ingredients available. From appetizers bursting with flavor to decadent desserts that will satisfy your sweet tooth, our menu is a testament to our commitment to culinary excellence.
Appetizers
Indulge in our signature Wild Rice Wonton Nachos, a fusion of crispy wonton chips topped with a blend of cheeses, fresh herbs, and savory toppings.
Savor the rich flavors of our Miso-Glazed Scallops, perfectly seared and served with a delicate citrus salad.
Experience the vibrant colors and textures of our Caprese Skewers, a delightful combination of fresh mozzarella, cherry tomatoes, and basil drizzled with a tangy balsamic reduction.
Entrées
Enjoy the melt-in-your-mouth tenderness of our Prime Rib, slow-roasted to perfection and served with horseradish cream and au jus.
Indulge in a taste of the sea with our Blackened Salmon, accompanied by a citrus-infused quinoa and seasonal vegetables.
Delight in the flavors of our Truffle Risotto, a creamy blend of Arborio rice, Parmesan cheese, and earthy truffle oil.
Desserts
Experience pure bliss with our Chocolate Lava Cake, a decadent treat that oozes with molten chocolate and is served with a scoop of homemade vanilla ice cream.
Indulge in the velvety smoothness of our Crème Brûlée, topped with a perfectly caramelized sugar crust.
Satisfy your cravings with our Warm Apple Pie, accompanied by a scoop of cinnamon-infused ice cream and drizzled with caramel sauce.
Capture the Essence in Pictures
We understand the appeal of visually appealing dishes, and thus, we have curated a collection of stunning pictures that showcase our culinary creations. Feast your eyes on these mouthwatering images and let your imagination wander to the flavors that await you at Wild Rice Bar & Grill.
In addition to our exceptional food, we also take great pride in our commitment to providing a welcoming and comfortable dining experience. Our attentive staff is dedicated to ensuring your satisfaction, making your visit truly exceptional.
Visit Wild Rice Bar & Grill Today!
Whether you are looking for an intimate dinner, a celebratory event, or a casual gathering with friends and family, Wild Rice Bar & Grill is the perfect destination. Join us and embark on a culinary journey filled with delectable flavors, warm hospitality, and an ambiance that creates treasured memories.
Contact Information:
Address: [Add your restaurant's address]
Phone: [Add your phone number]
Email: [Add your email address]
Website: [Add your website URL]