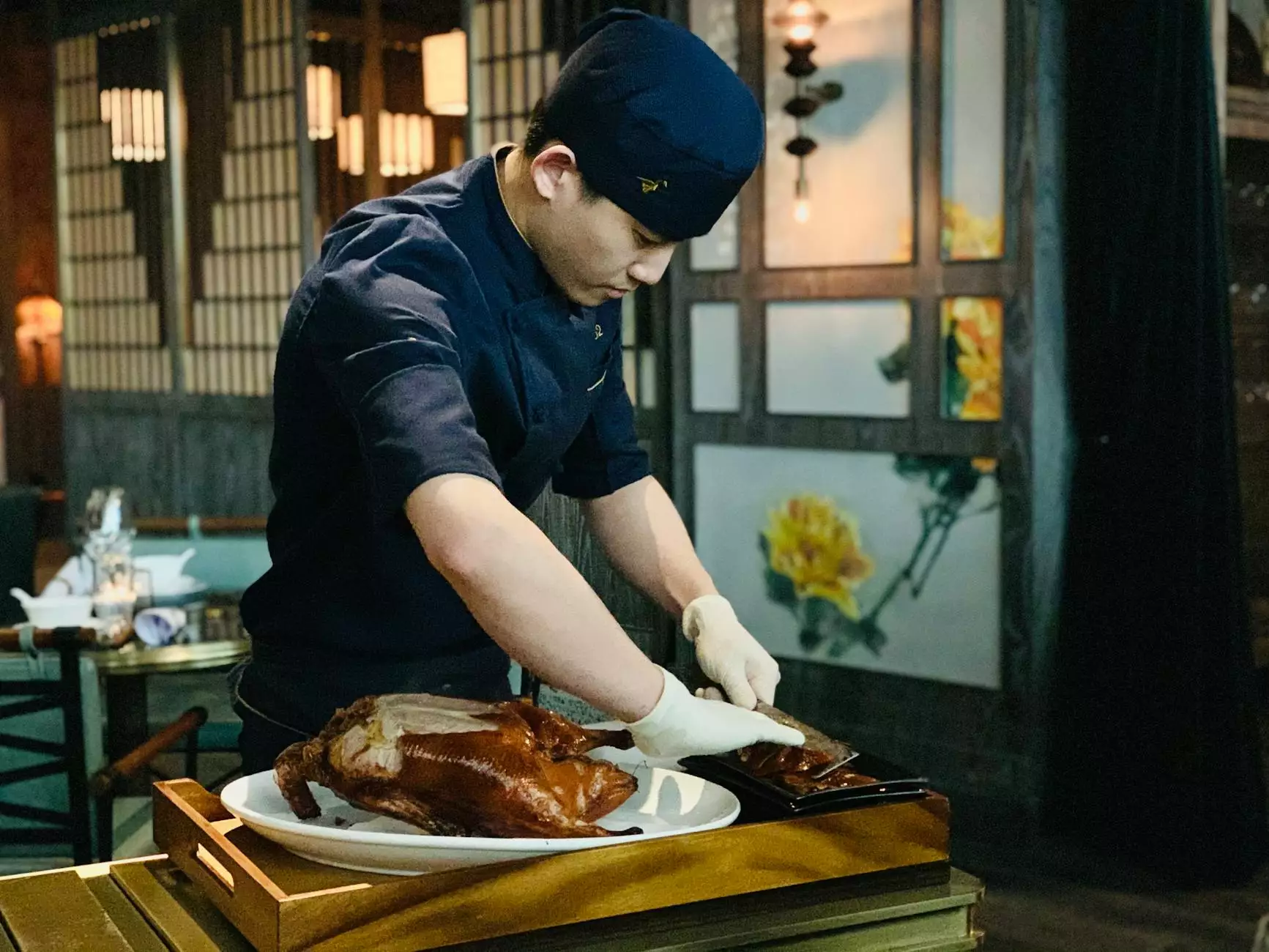 Welcome to Psetta.ch, where passion for seafood and culinary excellence merge to create an extraordinary dining experience. Immerse yourself in the mesmerizing world of beautifully prepared seafood delicacies, handcrafted with love and devotion by our talented chefs.
Love for Seafood
At Psetta.ch, our core focus lies in providing the finest quality seafood to our esteemed guests. We are dedicated to sourcing the freshest catches from trusted local suppliers and sustainable fishing practices.
Unparalleled Flavors
Indulge your taste buds in an explosion of flavors with our diverse menu, carefully curated to showcase the best of both traditional and contemporary seafood dishes. Whether you seek classic favorites like succulent lobster bisque or innovative creations like seared scallops with black truffle risotto, our menu has something to please every palate.
Impeccable Dining Atmosphere
Step into our elegant and inviting restaurant, adorned with stylish decor and a warm ambiance. Our attentive and knowledgeable staff will guide you through an exceptional dining journey from start to finish, ensuring every moment at Psetta.ch is an unforgettable experience.
Exquisite Seafood Selection
Our commitment to quality extends to every aspect of your meal. We offer a wide range of seafood options, from delicate and buttery Dover sole to the rich and robust flavors of grilled swordfish. Savor the ocean's bounty with our meticulously crafted dishes, all made with the utmost care and precision.
1. Fresh Oysters
Begin your culinary adventure with a platter of freshly shucked oysters, served with a zesty mignonette sauce. Let the briny, creamy, and slightly sweet flavors transport you to the coastal shores.
2. Grilled Whole Fish
Experience the true essence of seafood with our perfectly grilled whole fish. Prepared with a delicate balance of seasoning and cooked to perfection, it is a delight for both the eyes and the taste buds.
3. Seafood Paella
Transport yourself to the Mediterranean coast with our aromatic seafood paella, featuring a tantalizing combination of saffron-infused rice, succulent shrimp, tender calamari, and plump mussels. Each bite is a harmony of flavors that will leave you craving more.
Unwind and Savor
Pair your sumptuous seafood feast with our extensive selection of carefully curated wines, chosen to complement and enhance the flavors of each dish. Our knowledgeable sommeliers are always available to guide you towards the perfect pairing.
Reserve Your Table Today
Embark on a gastronomic journey that celebrates the wonders of seafood at Psetta.ch. Book your table today and experience the epitome of culinary excellence coupled with warm hospitality. We look forward to serving you!